Health in Islam – part 1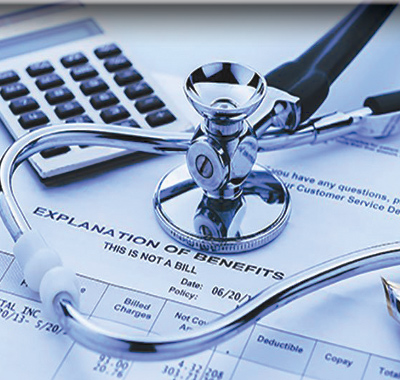 Islam has adopted positively the principles of the general health to concentrate in the legislative fields. All of the precepts and laws of Islam yield the best fruits that preserve the physical health and guard against many diseases.

Some Western physicians, after they had been acquainted with the Arab and Islamic medicine, accepted Islam. Dr. Georgeo Dar Blanto says, all of the Islamic precepts, rituals, and recommended practices have a good relation to health. They always intend to achieve two goals at the same time; religious and physical. Dr. Ronan confirms the same fact.

Dr. Rondsandge says, The Islamic instructions represent health since they call to contentment and moderation in food and drink, cleaning, and washing with pure water five times a day before every ritual prayer. In addition, the ritual prayer is a set of physical activities. Islam has also decreed to confine those who are defected by infectious diseases. The Islamic sciences allot a great part of searches for the health conservation.

Taken from: Aalulbayt Global Information Center